Godspeed You! Black Emperor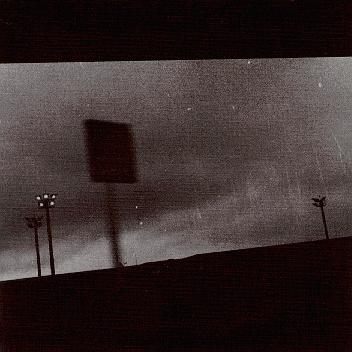 f#a# (infinity) - 1997
(Origin of the record title - The final track [on vinyl version] is a locked groove. The album's title is technically F Sharp, A Sharp, Infinity, a reference to the keys in which each side begins and to the endless loop at the end.)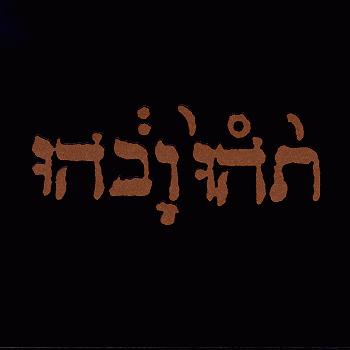 Slow Riot for New Zero Kanada - 1999
(Origin of record title - The front of the album contains Hebrew characters, in transliterated form, "
tohu va vohu
". This phrase is used in Genesis 1:1-2, and means loosely "without form, and void." It refers to the shape of the universe before it was given form and order. The dots and dashes above the letters are called trope. They dictate the tune and intonation and are found in the Torah as well as the rest of the Hebrew bible. The back of the album contains a diagram with instructions in Italian on how to make a molotov cocktail.)
Lift Your Skinny Fists Like Antennas To Heaven - 2000
(Also known as: Levez Vos Skinny Fists Comme Antennas to Heaven)
There is nothing I can say to do justice to this incredible band. You must take the time to digest each album on its own time. Godspeed You! Black Emperor are some of the most evocative musicians in recent times. They use a combination of rock, classical and prog along with field recordings of poets and secutiry warnings and many others to create sweeping landscapes of post-apocalyptic instrumental rock. Their music is definitely some of the most relevant music to come out in our extremely messed up political times. I wish I could say or do more to describe this band, but you will have to do the legwork (earwork?) yourself on this one and have a listen. Each album is a full continuous idea, broken up into sections, or movements, as it were, like a classical music piece, which they often resemble. You will be taken up to the sky, you will be taken down into the depths, you will see what you dont want to and you will be given glimmers of hope in between. You will not be the same again. Music like this is beyond words, it enters the realm of the mystical and the spiritual.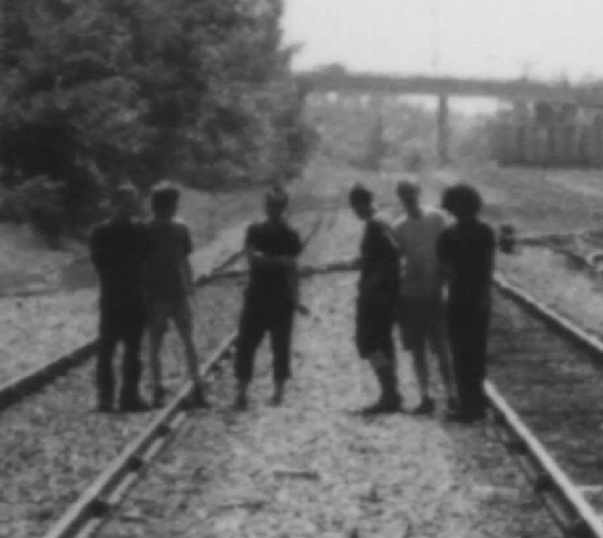 "Godspeed You! Black Emperor (formerly punctuated Godspeed You Black Emperor!) is a Canadian post-rock band based in Montreal, Quebec. Formed in 1994, the ensemble have been quite influential in its respective genre, with bands from as far as Hong Kong citing them as influences in their musical work. Working on a near orchestral scale, the nine-piece group has been known to create wide dynamic ranges, unique use of instrumentation and sounds, large songs that are composed almost classically with multiple movements within itself, and engrossing use of art and visuals in both their album packaging and live performances." -
from Wikipedia
The
bands website
has the most information you will find on the group. They have alot of live show images and some good artwork and various other eccentricites.