A few more things...
I know its been a few weeks since 2006 ended. But here are a few from the list.

Converge - No Heroes
Awesome - "Agressive music" at its best. This band never runs out of steam, and they always keeps things interesting... Devastating music executed with immediate precision and and almost poetic poignancy.

Mouth Of The Architect - The Ties That Blind
Thick and heavy pulsating doom sludge with astrally projected space rock and disturbing murky black death lurking in every corner. Its the sound of the death of distant stars and of giant nebulas and their slow explosion into space.
Six Organs of Admittance - A Sun Awakens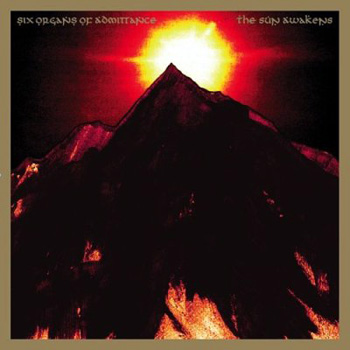 Warm, smokey, hazy folk and acoustic drone mixed with other worldly psychedelia. Rivers are running, waterfalls and wind flowing, sounds of nature humming. This is all extrmeley evident on the closing, River of Transfiguration, a tonal mantra of transcendent beauty. The whole record is amazing and steeped in mystical qualities.
Snowden - Anti-Anti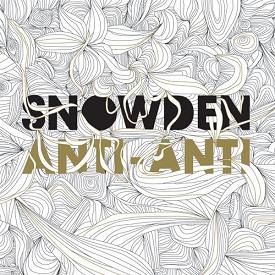 Snowden are a nice icy treat. A slick yet riotous group with a tight rhythm section and a sharp guitar sound, all bound up in luscious cold bass lines. The lyrics are smart and exude an exacting coolness as does the rest of the band, in both image in sound.
And a few other favorites...
Built To Spill - Keep It Like A Secret
One of the finest Indie Rock records, or damn, even one the finest Rock records around. Along with their other albums, this album has not only greatly influenced a great many, but still stands as a huge monolith of rock and roll to all who enter the arena.
Mogwai - EP + 6
Not only some of Mogwai's quieter and more rare stuff, but also some of the best theyve put to tape. Stanley Kubrick and Superheroes of BMX are incredible and soothing, evoking tension and release all at once. Xmas Steps explodes appropriately with added dynamics from the original version, and Now Your Taken is haunting in its fragile beauty and simply hushed tones with lyrics from Aiden Moffat of Arab Strap.