Moss - Cthonic Rites (2005)
This is a disgusting piece of filth. Very likely the heaviest thing you will have the displeasure of hearing. It is dirt choked death; deeply submerged aquatic suffcocation. There is the ominous feeling when listening to Cthonic Rites that you will somehow summon other worldy beings with hard to pronounce names like Yog Sothoth and Shub Niggurath. Even likelier that the leviathan himself, HP Lovecrafts great god Cthulu, will rise from murky depths to claim your soul and lay waste to this fucked up planet. Such is the psychological decay and atmospheric disturbance created by Moss over a total of two tracks. The first chord alone sounds like the anus of Hell opening up and sucking every good thing you ever knew into its horrifying blackness. You have been warned.
Thanks to Mr A. at
Wine-Women-Song
for introducing me to Moss and thanks to
Blood Is Truth
for providing the link.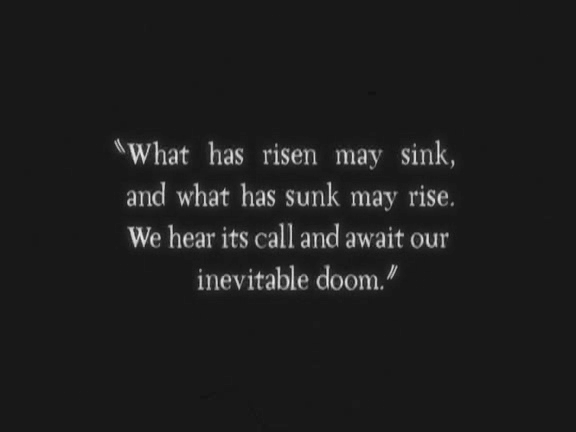 Blogospherical Updates coming soon...