2 serious classics that have very little to do with each other...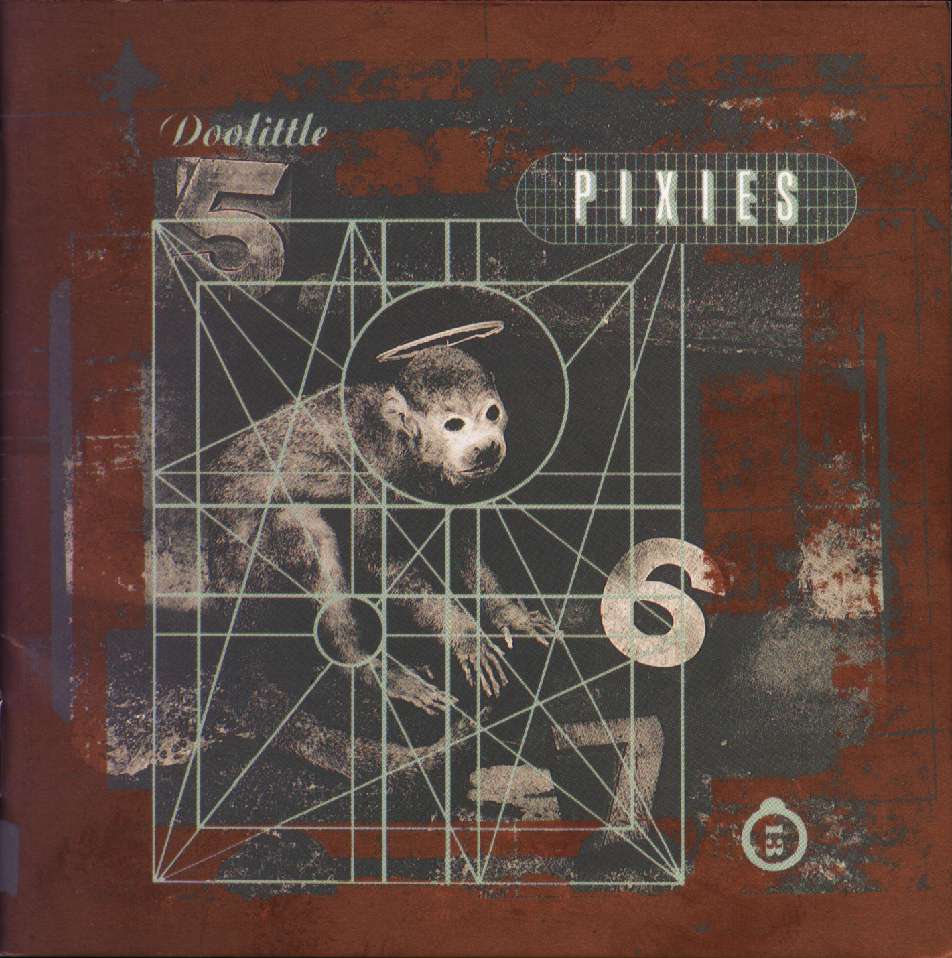 If you dont like the Pixies, then get the hell out. Just kidding...but seriously, dont piss me off...listen to this album a hundred times.
If you dont own this album, I forgive you, but God wont. He is a HUGE Rites of Spring fan and he told me he would personally bitchslap anyone that doesnt get into them right now. Now meaning yesterday, so get on it!